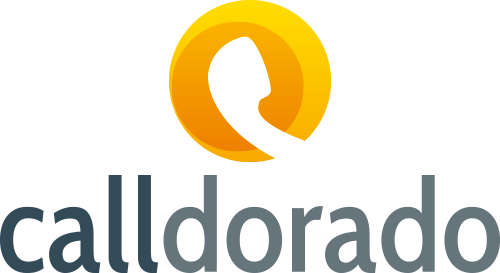 Unsolicited Applications
At Calldorado we are always on the lookout talented people.
Here's your opportunity to grab our attention!
At Calldorado our mission is simple: to enable app owners to become successful in the app economy.
We do this by improving the lifetime value of app users.
Our multi-award-winning Caller SDK for Android increases user engagement with apps, generating incremental impressions that results in greater and more sustainable revenue for app publishers. Alongside this we manage our own extensive portfolio of successful apps on Google Play that feature the Caller SDK.
Our headquarters are in Copenhagen, Denmark but our reach is global, supporting app publishers from all corners of the world.
By blending years of experience as app developers with strong industry know-how, we are truly global experts at bringing commercial success to apps.